Hot Tub Removal in Morgan Hill
Need a hot tub removed?
Economy Hauling and Junk Removal is your best choice for hot tub removal needs. We offer free quotes, so call today to get started!
The junk removal team is waiting for your call! We can take care of all your needs, big or small. Why wait? Call us today so we may be there with you when it comes time to remove that broken hot tub from the property
We provide affordable junk removal for hauling away large items and removing old furniture pieces, just let us know what size truck would work best with whatever project you're working on!
No job is too big or small- trust us when we say that these guys have got your back in more ways than one at their disposal.
Call now (or fill out this form) to request a free quote today!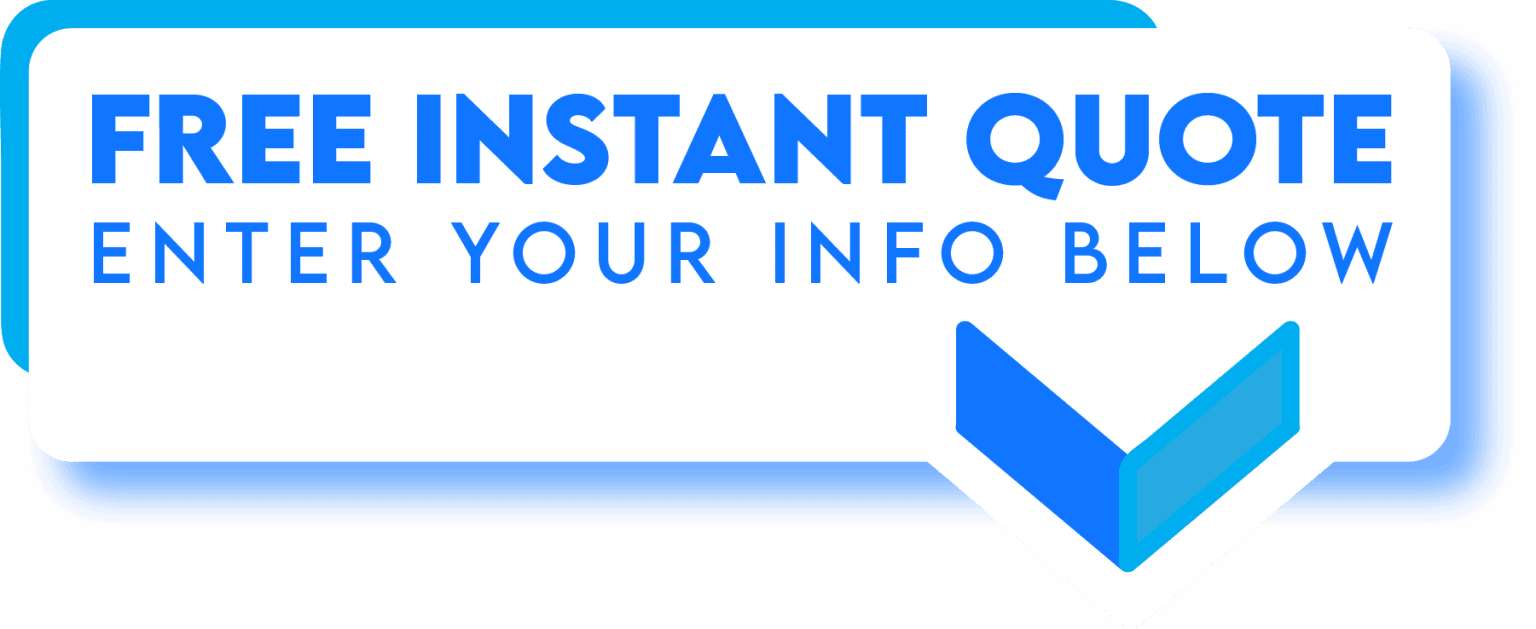 It's time to get rid of all that junk. We can help! Our team will come over and remove everything from your property so you can finally breathe easy again. You won't believe how much better it feels to live in a clean space. Plus, we work quickly and are very budget-friendly for everyone!
If you want to clear away debris from Properties without any hassle, then call us today for a quote! We're reliable too – our company specializes in clearing away debris from properties so that you can breathe easy at last. With the help of our talented professionals coming over with necessary equipment and trained personnel, removing junk is a walk in the park! Call us today for more information or if you'd like an estimate on what it would cost to remove your items.
You have a tough decision to make, but we're here for you! You don't need an old hot tub anymore. In fact, our team of experts can help with all the details so that it is disposed or recycled in an environmentally friendly manner – just give us a call today and let's discuss how best to do this together."
Who wants to spend time and money on a hot tub when you can't use it? We all know that hot tubs are great, but they also take up valuable space in your yard. If you don't use your spa regularly then it may be time to move it out of the way.
Our team is experienced at removing unwanted spas from yards and garages so that you can reclaim this much-needed space for other purposes. Call us today and we'll remove your unused or broken spa quickly and affordably!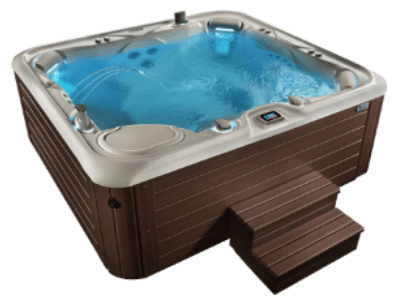 Above Ground Swimming Pool Removal
What's the point in enjoying your pool when it looks dirty, with bugs and algae all over?
If you're like most people who don't know how to keep their own pools clean then this is a problem. For months at a time, these neglectful practices leave us with big messes that need fixing up before we can dive back into those cool waters again!
We make pool removal easy by coming out on short notice to remove all debris from your yard, leaving you with an empty space ready for new construction or landscaping. Our services include deck removal as well so that we can get rid of those old ugly boards too! All it takes is 48 hours' notice and our team will be there waiting – call today!.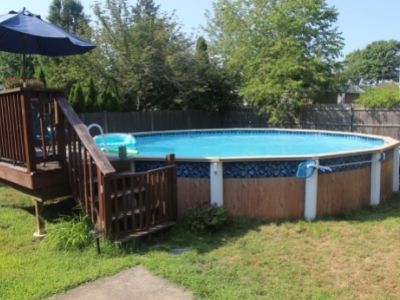 Hauling away junk is hard work, and you don't want to trust just anyone with your stuff. We are the most reliable junk removal company in Morgan Hill because we never overcharge for our services or try to sell you on something that you don't need. You will always get a free quote before any work begins so there are no surprises when it comes time to pay.
If you're looking for fast, efficient, and affordable junk removal services then look no further than Lucie Brothers! Our team of professional haulers will remove all of your unwanted items quickly and without hassle!
If you're looking for a professional team to remove your trampoline from the yard, we are the perfect solution. Our specialists know how safe and fast it can be done without damaging anything else around! Plus if recycling helps us get rid of that old thing then let's do our best at removing all parts as well – contact us today!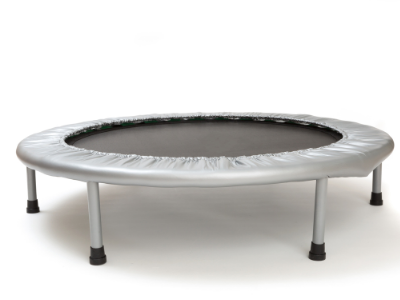 Our apologies if we couldn't answer all your questions the first time! Please fill out a quote form so that one of our technicians can give you a call as soon as possible. If you want to schedule pickup, just let us know and we'll make sure there's an opening on your date!