Garbage Collection Service
Junk Removal in Morgan Hill, Ca
Junk Removal in Morgan Hill, CA is now easier than ever with Economy Hauling and Junk Removal. If you need a junk hauler to remove old furniture, toys, trash, or any other type of junk, we're here to help. We offer Junk Removal services at an affordable price, and we're always available to answer any questions you may have. Contact us today to schedule a free consultation, and let us show you how we can help with Junk removal in Morgan hill, CA!
FREE QUOTE How can we help you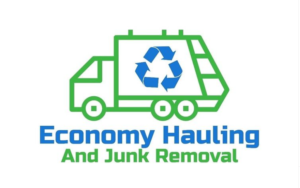 Economy Hauling And Junk Removal is locally owned, licensed, and fully insured. We provide next day, or within 5 business days, pick-up. We can haul away hazardous waste which most other companies do not haul. We arrive at the job site on time, we do not cancel on you or reschedule. We are great communicators and our customers are our #1 priority. 
Junk removal is the process of getting old, unwanted items removed from your property. But it means much more than just clutter and garbage for you! Whether decluttering or renovating – we've got junk removals services that will suit all needs. You know that feeling when you have a bunch of things just sitting around and they're taking up all your space? Junk removal is the perfect solution for those moments. The junk hauler will come into any room in your house, attic included (yes!), and take everything out so it can go wherever it needs to be picked back up from later on down the line – usually at no extra cost!
Junk haulers are businesses who own their trucks which means there's always one readily available anywhere residents need them within reason; sometimes people book pickup appointments days ahead.
If you're looking to get rid of that old couch, mattress set or exercise bike without having the hassle and strain then it's time to call Economy Hauling. We are committed green-minded haulers in Morgan Hill who will take your unwanted items off your hands by taking them either recycling center or charity!
If dealing with bulky objects such as furniture seems like too much work than consider calling these guys instead because we can move anything from anywhere

Residential Junk Removal
The best way to get rid of all your unwanted trash and junk is with one call. Talk about convenience! Our friendly team will take care of it for you, so don't hesitate any longer – just give us a ring.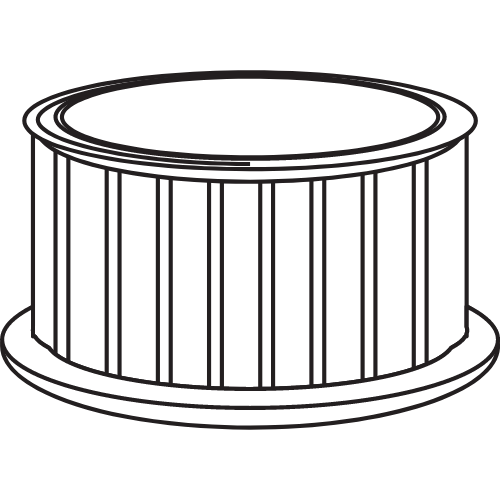 Hot Tub Removal
If you need to get rid of your tub, call Economy Hauling! We'll take it out quickly and safely so that everything can go back together smoothly in no time at all. Don't struggle with your hot tub removal, call us today.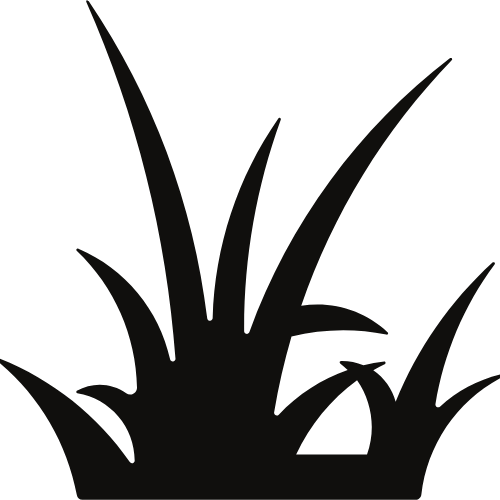 Yard Waste
We've been providing friendly service and tree trimmings pickup for over years. Come to us today if you need waste removal, we're here 24/7!

Estate Cleanout
Foreclosure and estate cleanups can be a challenge. If you're dealing with any leftover furniture pieces or junk from tenants, give us a call for free quotes!

Construction Debris
Construction debris removal is a necessary service for any construction project. If you need to remove all of the garbage produced during renovating or new home building, consider contacting an experienced team like ours at Economy Hauling. We offer free estimates on our quick services so call today!

Furniture and Mattress Removal
Got furniture or mattresses that need to be removed from your home? Give us a call today and we'll give you the lowdown on what services are available. We're always happy when clients take advantage of our free estimate service over the phone!
We are pleased to announce that we now serve the residents of Morgan Hill. Our company is a family-owned business which means our goal is to provide top notch customer service for all people, offering affordable junk removal solutions. With a multitude of services available, Economy Hauling and Junk Removal can meet the needs of homeowners or businesses alike. Whether you need us to remove old furniture or just your old fence, we have you covered! Give us a call today so we can get started on your next project!
We offer affordable rates that are easy to afford and we do the work for you! Our team will haul away all of your unwanted items.
Call us today at (408) 843-0737 for a free estimate on our services. We can also schedule an appointment with you so that one of our professionals can come out to give you a quote, answer any questions, and provide more information about what we do. It is as simple as giving us a call today to get started!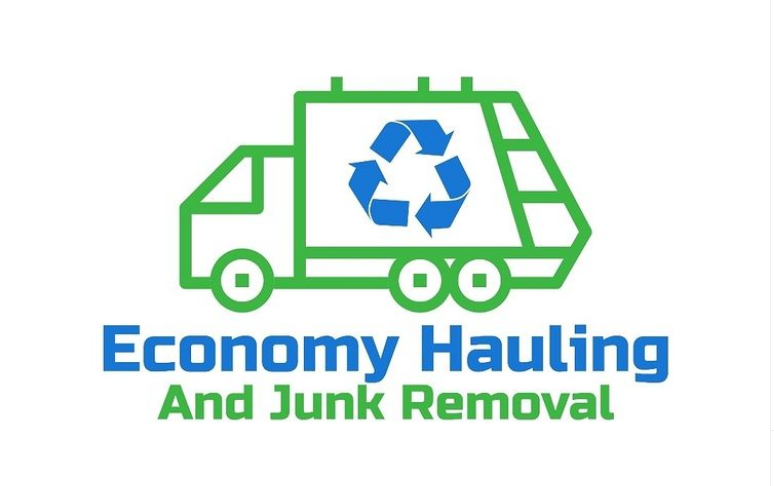 Check out the many benefits of using a junk removal
So What do we Offer?
Professional Junk Removal
We've got you covered, whether it is furniture removal or construction. We can take down any structure and we will do our best to make sure the job gets done right! What are some of what services that would be most popular with people like yourself?
We live up to every promise that is made- from removing old items offsite for disposal (including Recycling), cleaning out gutters before winter weather hits; clearing debris around your home/office property such as fallen branches after storm season has passed, etc. all while ensuring compliance through local law and licensing.
I

Aluminum And Plastic Buyout

I

Appliances

I

Dirt

I

E-Waste

I

Estate Clean-out

I

Eviction Clean-Out

I

Furniture

I

Garage Clean-Out
I

General Contracting Removal

I

Hoarder Clean-Out

I

Hot Tub

I

Mattress Removal

I

Oil

I

Paint

I

Pressure Treated Wood

I

Presure Washing
I

Rock

I

Scrap Metal Buy Out

I

Storage Clean-out

I

Tile

I

Tires

I

Trash and Junk

I

Yard Waste

I

Yard Clean-Outs
How can I get rid of my junk for free?
Donations – you can donate clothes or goods to Salvation Army, Goodwill and your local shelter.
Local Waste Management- Your city may have a recycling program for metal or electronic waste so it's worth checking their website (or calling them) see what services are available in that area of town; they could save money on scrapping!
Scrapers: Check out craigslist-scrappers who take material if all else fails call up salvage yards ask about taking materials without charge.
How Much Does Junk Removal Cost?
When most people think about junk removal, they'll be imagining an easy and straightforward task. What you might not know though is how much work goes into hauling away all that unwanted or unnecessary material can really cost someone! You may have heard stories from friends who had their bins overflowing with old furniture just waiting to disappear off this earth so it doesn't come as surprise when we tell you…
The average single family home will pay around $210-$350 depending on if its small (around 210)medium sized(300)or large
Economy Hauling And Junk Removal is locally owned, licensed, and fully insured. We provide next day, or within 5 business days, pick-up. We can haul away hazardous waste which most other companies do not haul. We arrive at the job site on time, we do not cancel on you or reschedule. We are great communicators and our customers are our #1 priority. 
We Truly Care
We donate 2% of our annual revenue to Greenpeace International which supports ocean conservation, climate change prevention, forest preservation, and the protection of endangered species.
Customer Satisfaction Guaranteed
We offer a 5% discount to all emergency personnel, senior citizens, and veterans. PPE is worn at all times and shoe covers are worn when in your home. We also sweep the area after we are done.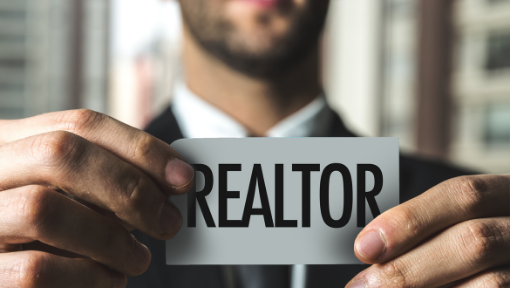 If you are a realtor we want to work with you. If it's an inheritance or foreclosure sale, Mandeville Junk Removal has your back – give us a call!
When it comes to estate clean-outs, we've seen everything. From foreclosures and auctions all the way up through inheritances, our crew is ready for whatever your house may throw at us – no job too big or small!
Economy Hauling and Junk Removal is a professional service for any contractor looking to clear out their construction sites. Working closely with our customers, we make sure that you stay clean from refuse and scrap while keeping your employees safe on site during projects at all times! We offer flat-rate pricing as well so no matter what size job comes through – big or small –our team will take care of it quickly and politely every time.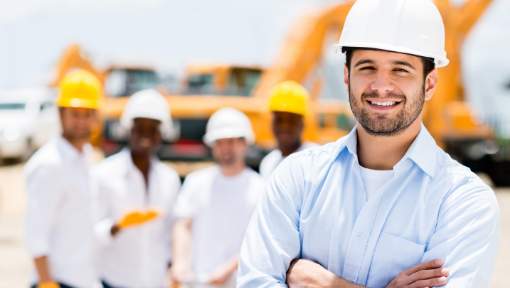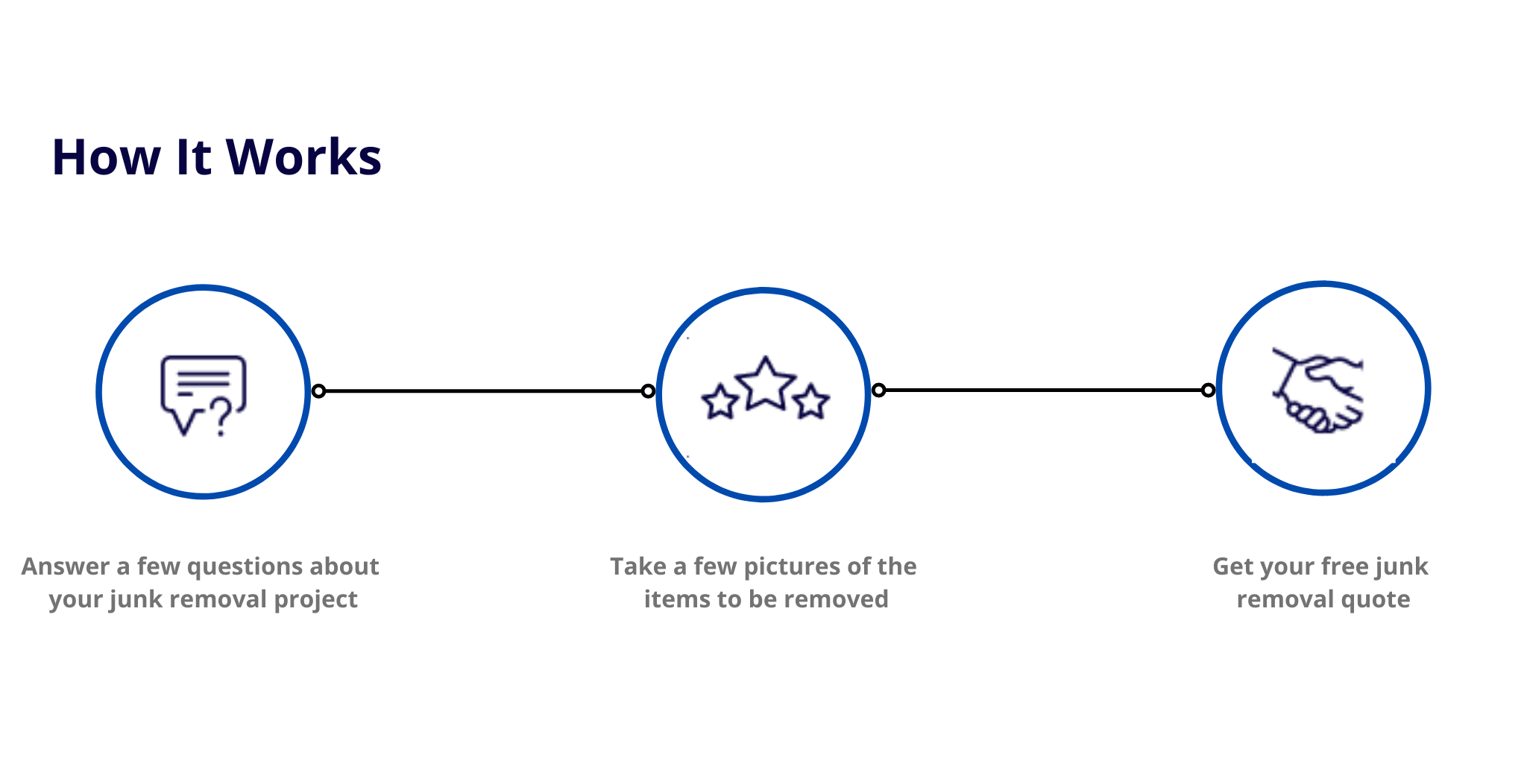 Call Now (408) 843-0737 Or Fill out this form and someone from our team will reach out to you shortly.
When it comes to hiring a junk hauling service, there are many things that need to be considered. You want to make sure that the company is going to do everything they can in order to protect your property and belongings while also being environmentally friendly. Make sure you choose a company that has been around for years and will give you the best customer service possible.
The last thing anyone wants is their home or business destroyed by an irresponsible junk hauling company who doesn't care about what happens with your items once they have them in their possession. Make sure that when choosing a junk hauling service, you read reviews and ask friends and family members if they know of any good companies before making your final decision on which one you should hire. It's better safe than sorry!
Fill out the form right now so we can help get rid of all those unwanted items cluttering up your life!
Locations Covered
We are happy to cover a lot of ground to take care of our clients. We know how stressful it can be to have junk that needs to be removed. You can trust us to get the job done promptly and correctly.
I found Economy Hauling And Junk Removal on Google and called because I read that this company is responsive and reasonably priced.
Excellent service. River did an excellent job, he came and picked up a few bigger items that I had. He was super friendly, on time, and efficient. Very professional, and courteous. I was 100% satisfied with the work that was done at my home. I will tell my friends and family about this place.
River did an excellent job from beginning to end. He was very friendly, polite, and professional. He let me know when he was on his way. He asked questions as needed and moved very quickly to complete the job in a well-organized manner. He was actually out here to do an estimate, and once he did that and I approved, he offered to do the job right then and there! He was very reasonable and affordable. I will definitely call him again, and refer him to friends and family. I have already recommended him to several people. Thanks again, River!
Over the weekend I had done some yard work and I had ended up with a huge junk pile. I had to go to work on Monday so I searched Google and found this company. River (the owner) picked up so quickly and long story short before I got home from work, he had the ENTIRE junk pile removed from my backyard. I checked in on my security cams, I was surprised at how quickly he got the job done. When I got home, there wasn't a single piece of the pile left. He was very professional, kind, on time and genuinely seemed happy to help me. I tell everyone I know about his company. Thank you so much River, I will definitely be using your company again.
Have a question about our services? Want to see if your particular project is one we can help with? To get a free quote, or if you have questions or special requests, just drop us a line. We look forward to serving you!
Copyrights © 2021 Economy Hauling and Junk Removal. All Rights Reserved